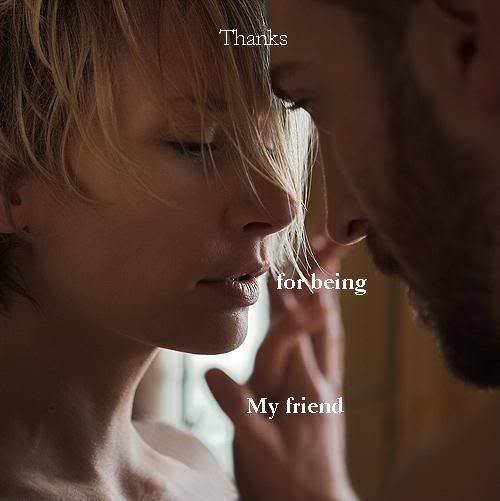 Copy the code in the text box below and embed
What have you done to me?
my eyes were made to see,
but i only see you.
my mind was made to think,
but i only think of you.
my heart was made to love,
but i only love you.
my everything was made to live,
but i only live for you.